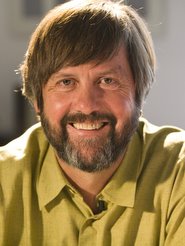 Professor, Program Director
E-mail: rolf@sbpdiscovery.org
Phone: (858) 795-5295
Biography
Rolf Bodmer earned his Ph.D. in Biochemistry and Neurobiology from the University of Basel, Basel, Switzerland in 1983. Dr. Bodmer trained as a postdoctoral fellow in Neurobiology at the Albert Einstein College of Medicine in New York, and also studied Molecular Genetics at the University of California, San Francisco. He was appointed Assistant Professor of Biology in 1990 at the University of Michigan. There he was promoted to Associate Professor of Biology in 1996, and then appointed to Associate Professor of Molecular, Cellular and Developmental Biology in 2001. Dr. Bodmer joined Sanford-Burnham Medical Research Institute in 2003, where he is Professor and Program Director of the Development and Aging Program in the Neuroscience, Aging and Stem Cell Research Center.